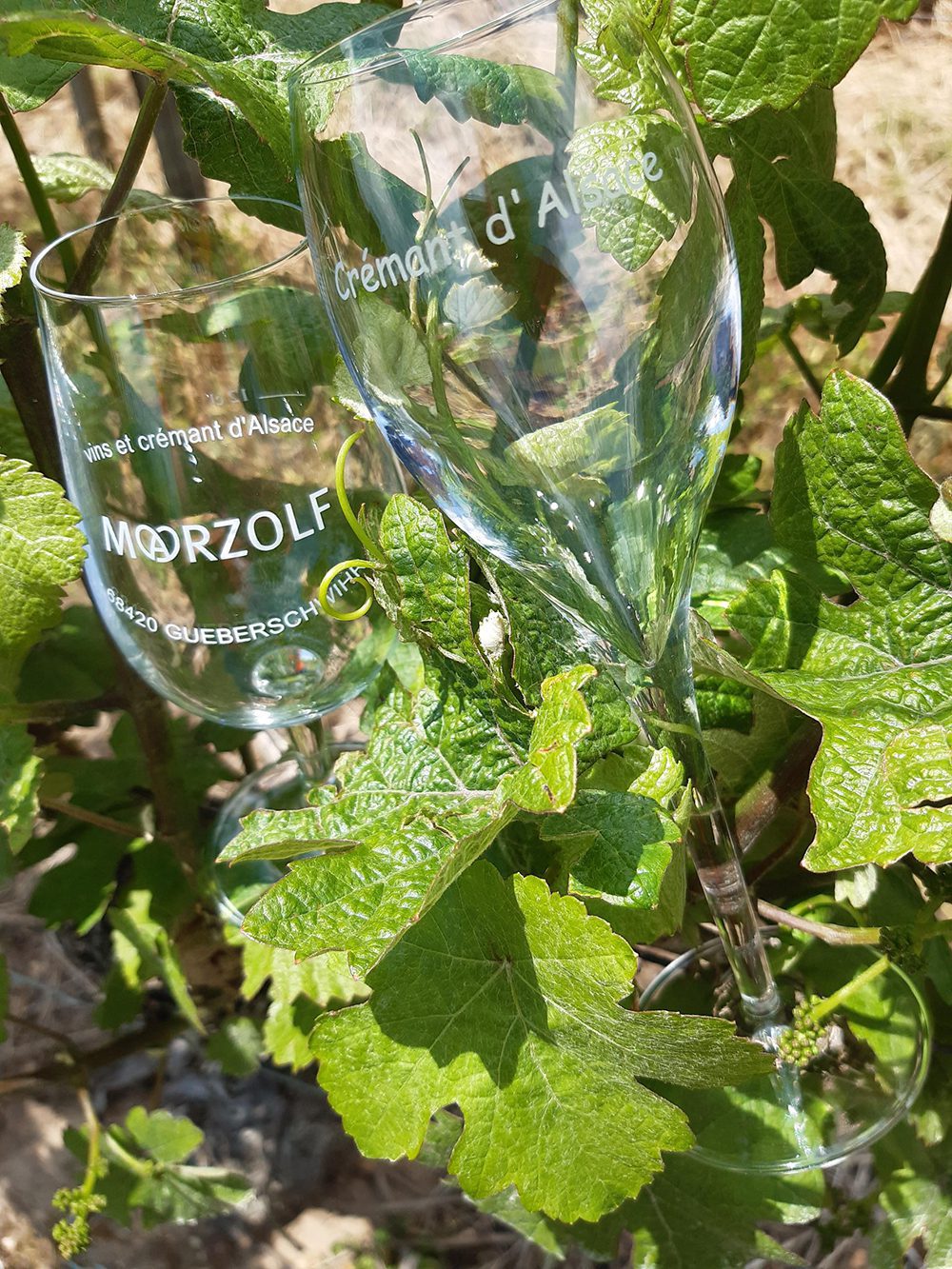 The Appellation d'Origine Contrôlée Alsace Grand Cru wine must come from a strictly defined vineyard within the overall production area for Alsace Wines. Experts appointed by the INAO (Institut National des Appellations d'Origine) have defined the regions of production, which are protected by rigorous legislation.
To be precise : only 4 grape varieties are authorised for production of Grand Cru wines. (Riesling, Gewurztraminer, Tokay pinot-gris, Muscat, "varieties").
Grapes must have a minimum natural potential alcohol, while yields are limited. , the label grand Cru, the name of the grand cru, the grape variety and the year must be marked on the label.
AODC GRAND CRU An exceptional site of Goldert
Situated between 230 and 330 meters above Sea level, the Grand Cru Goldert has a subsoil consisting of oolithic, Dogger limestone. Lower down, in the main part of the site, it is made up of tertiary calcareous conglomerates and marls. In general the subsoil develops a clayey, stony and healthy soil, where a high carbonate content is allied to a good drainage.
"The large village of Gueberschwihr was already known in the year 750 as a wine locality wrote the historian Médard Barth."
The Name "GOLDERT" comes from the golden colour of its wines, appreciated by gourmets. Abroad also, their reputation was second-to-none, in terms of quality, bouquet, and vigour.
Two rare, special classifications:
Vendange Tardives
(late harvest) and Sélection Grains Nobles added to A.O.C.Alsace indicate exceptional late-harvest wines, often semi-sweet or sweet. Obtained exclusively from the varieties Gewurztraminer, Tokay pinot-gris, Riesling and Muscat in exceptional vintages. They are often picked several weeks after the official start of the harvest, the aromatic character of each variety is further enhanced by concentration and development of noble rot.
Sélection Grains Nobles wines come from grapes affected by noble rot (botrytis cinerea), harvested in successive pickings. The character of the grape variety is overshadowed by the concentration, giving powerful wines with great complexity and exceptional length on the palate.
These veritable masterpieces are characterised by their intense, complex aroma.
Serve with the dessert or after a meal as a fine finish, or they can be served at a party…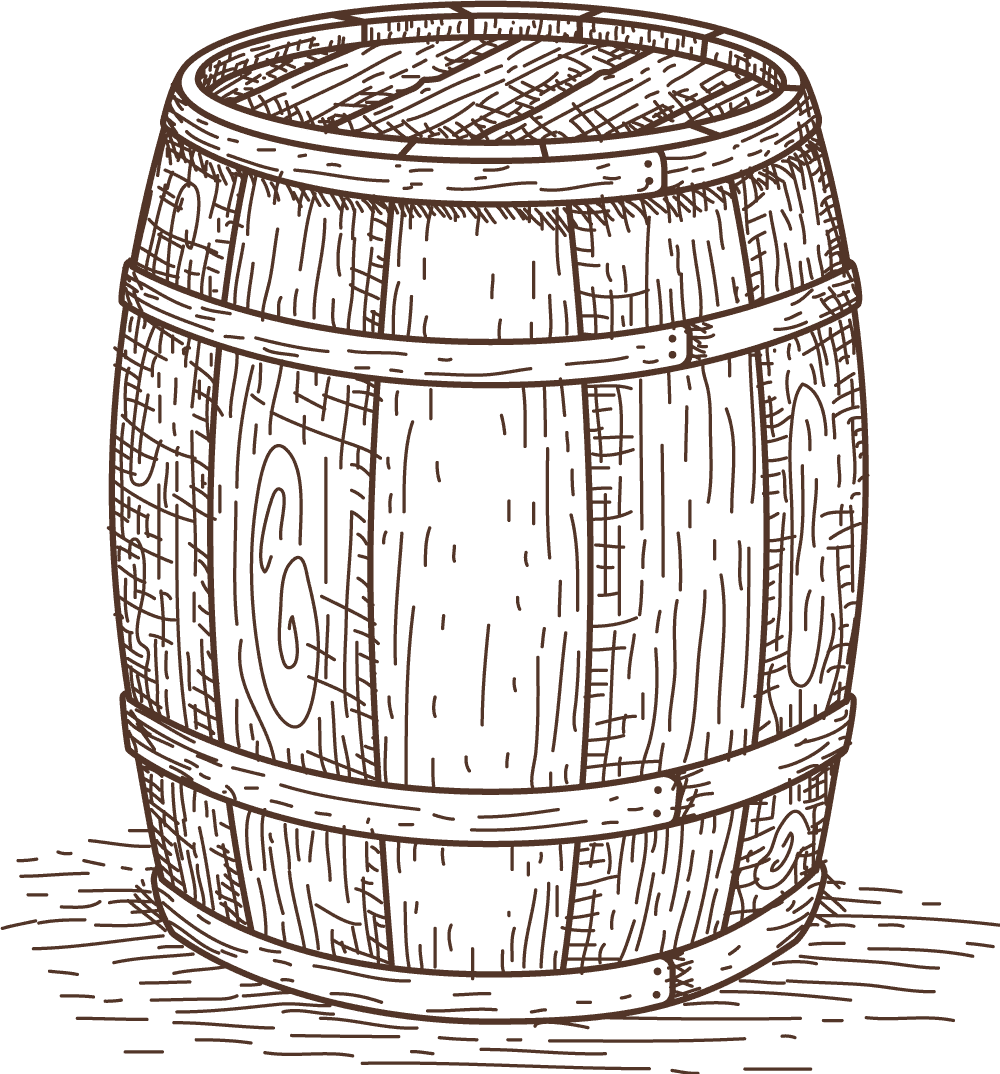 We welcome individuals, buses and groups (large private car park for coach operators) up to 50 people, tasting and sales in our barrel cellar.